*heartfelt-sigh*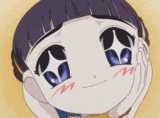 I love RAPUNZEL to the moon and back so you would understand how terrified I was about this book. I was afraid that it wouldn't live up to my expectations or that I wouldn't like her character here. As it turns out, all of my fears were all totally useless. I LOVE THIS STORY.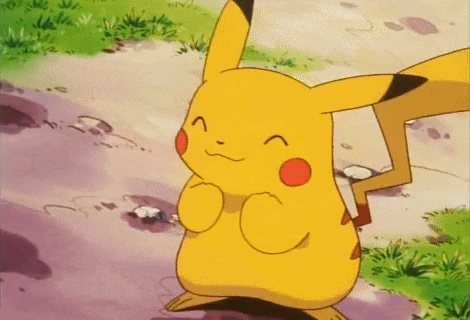 The plot is quite good. I love how this story melded the modern world with the fairy tale.

Rapunzel was a clueless girl at first, but I was so proud of her when she added Fane in facebook! that was epic!


GIRL, YOU ROCKED!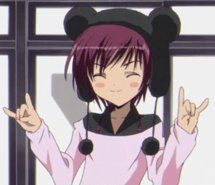 She indeed grew more as the story progressed. She was even breaking rules (sounds bad, but hey, lock your self in a tower for 17 years and let's see if you don't go a little overboard once you've tasted freedom.. I MEAN.. WE YAY FOR FREEDOMMMMM, eh, POOH??!!!!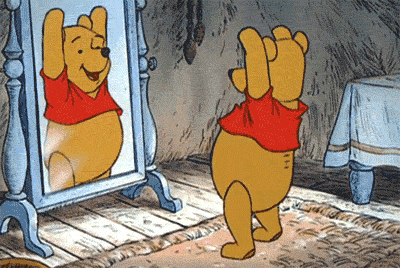 It doesn't even hurt that Fane is such a cute boy with his big ego and none existent humility. It was awesome, how he introduced Rapunzel to the delights of the world. I also love how he protected Rapunzel here. In that maze of a house, he wasn't as helpless as he should've been, considering his age, but THIS IS A FAIRYTALE REMAKE so a lot of things can happen. I love their fb/skype chats.


They were just sooooo....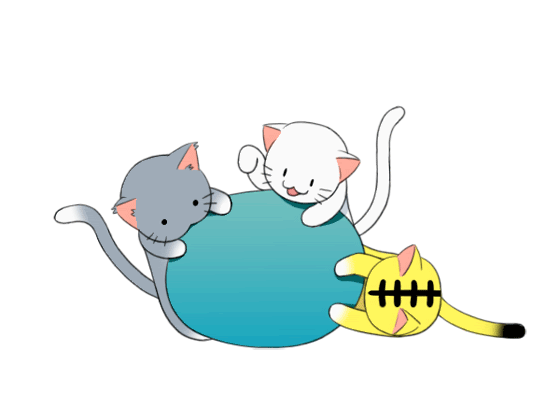 .....ADORABLE. *sigh*


I find it very weird that Gothel has a dark master, who in turn also has a dark master. It wasn't very clear to me who the main villain was. All in know is that they weren't able to succeed in their witchy plans for my dear golden girl. Even though I have questions that were left unanswered, it doesn't change the fact that the story didn't make me put down the book. I was cringing at the thought of them being caught and then I sigh in relief whenever their day was finished. AWWWW..


I think that if I were Rapunzel, sneaking around.. WITH FANE in my own house, my face would look like this: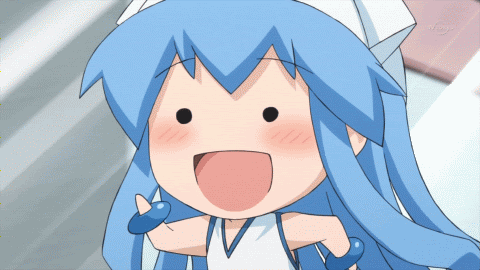 YES, I'd still be crazily happy! haha



So all in all, I loved this remake of Rapunzel. :)



BTW: I finished reading this book inside a moving van. BAD, I know.. but I couldn't help it. I had to finish!