4.5

Wow. Just wow.


I expected a lot from this book, I admit that. I didn't get what I expected. I got so much more.


At first it was just a normal bad boy meets good girl. Pax is a drug-slash-girl user (ahem, you can even read it from the first page!), hot tempered (sort of), hot, handsome, sweet and thoughtful guy while Mila is GOOD... so good that even her trust issues blurs out for me. She was very understanding with Pax and she accepted him, flaws and all that. Things were going well. Pax was reforming and Mila was starting to trust him. I thought that this one's gonna be kinda predictable. Then things started getting complicated.


The characters has shown a lot of vulnerabilities. They were both having issues and both were trying to hold on to their love. The biggest conflict was shocking to me. I never saw that one coming. Although I was sad with what happened, I was also relieved that Mila asked for some time away from Pax near the end. I think they both needed time to think things through. This is one of those books that the guy is really trying hard to change, but circumstances offered him no choice but to rely on old habits. I'm so glad that things worked out well with his issues and nightmares. I think I'd be disappointed if even after all those therapies, he still hasn't gotten rid of the bad dreams.



I think the part that I didn't like is just how Mila keeps on analyzing Pax's behavior loudly. I mean, it's okay for a one time thing... but thinking about it over and over and voicing it out is a little bit overboard. It would also have been better if there were more scenes with them dating or doing normal stuffs together. The pacing of this novel is pretty fast and it skipped lots of opportunities to show how Pax has avoided his old habits somewhere in the middle. I also thought that some scenes were a little too corny/mushy for my taste... meh.. maybe other people would love it though, so whatever floats your boat.



Anyway, all things worked out good in the end, so I am still one happy reader. :)


------------------------------------------------

FIRST THOUGHTS WHEN I ADDED THIS ON MY TBR LIST MONTHS AGO


OOOOHH.. SHINY COVER!!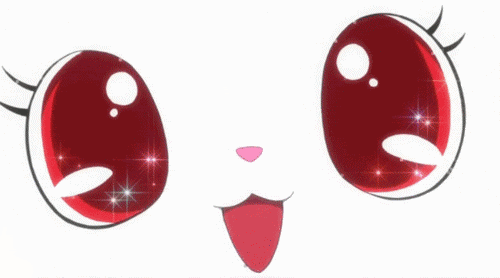 OOOOHHH.. INTERESTING BLURB! I'm kinda in love with bad boys nowadays mi likey!




--------------------


P.S.

I think the story gives justice to the beautiful (and hot, let's not forget HOT) cover. ❤